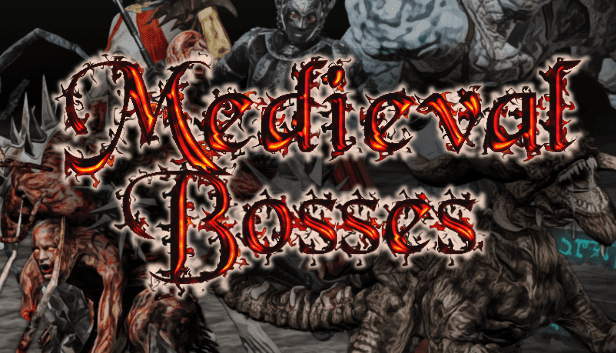 You cannot expect to traverse the lengths of a fear-inducing dungeon without encountering a boss monster!
This pack contains eight unique, oversized monsters, including sprite sheets for movement, down poses, animated side-view battlers, over-sized static front-view battler, faces, busts, and more. These creatures are huge and will surely pose as massive obstacles for your players to overcome!
​
*Note: If the monsters are too big for your project, they can be easily scaled down with any image-manipulating program such as GIMP or Photoshop. Each sprite frame is 512x512 pixels.
Features:
8 unique boss monsters: Gollageth, Haelerion, Hive, Prince Taerron, The Sunken God, The Old King, The Triplets, and the Witch.
Each monster has, at an absolute minimum, a 4 and 8-direction walking spritesheet, 4 and 8-direction KO spritesheet, animated side-view battler spritesheet, oversized (1024x1024) static front-view battler, face, and bust. Most monsters have more than that, up to 50+ total animated spritesheets for running, combat variations, sitting, kneeling, and other behaviors. In total, there are 327 boss monster resources!
Revised Read-Me and Instruction document.
*Tilesets used in the promotional screenshots are not included and can be found in the Medieval: Town and Country, Medieval: Warfare, and Medieval: Dungeons packs.