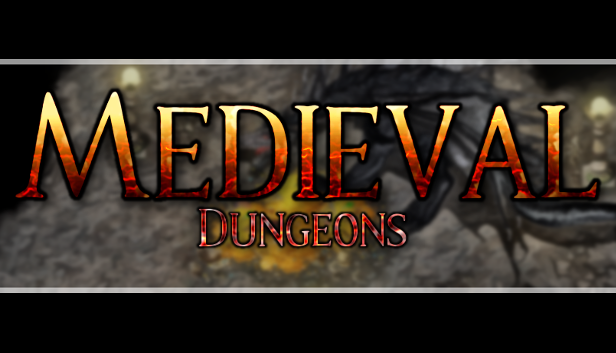 Encompassed by a darkness so thick that your torch light cannot penetrate it, are you brave enough to venture deeper into the depths of the Dungeon?
​
No adventure is complete without a perilous dungeon, and no dungeon is complete without monstrous horrors to face! This pack contains two dozen monsters (including sprite sheets for movement, down poses, animated side-view battlers, over-sized static front-view battler, faces, busts, and more), tons of tiles for dungeon creation (and can be freely mixed and matched with all other Medieval tiles), numerous animated objects from doors and gates to light sources and magic orbs, and several ready-to-use prisoners to occupy the lowest cells within your dungeon.
Features:
13 Tile sheets for dungeon construction, ranging from rubble and ruins to furniture, statues, decal overlays, fixtures, ritual alters, torture devices, and much more!
17 build-your-own-pit pieces (plus 4 already made pits).
An additional 21 large dungeon props (giant statues, extra rooms, platforms, and more).
24 unique monsters ranging from the lowly goblin to the mighty black dragon and many in-between.
Each monster has, at an absolute minimum, a 4 and 8-direction walking spritesheet, 4 and 8-direction KO spritesheet, animated side-view battler spritesheet, oversized (1024x1024) static front-view battler, face, and bust. Most monsters have more than that, up to 50+ total animated spritesheets for running, combat variations, sitting, kneeling, and other behaviors. In total, there are 860 monster resources!
3 Unique prisoner characters, each have a face, bust, paperdoll, and 65 spritesheets (including 8 prisoner-unique animations).
18 Animated object spritesheets for lightsource, traps, doors, magic orbs, and more.
Revised Read-Me and Instruction document.