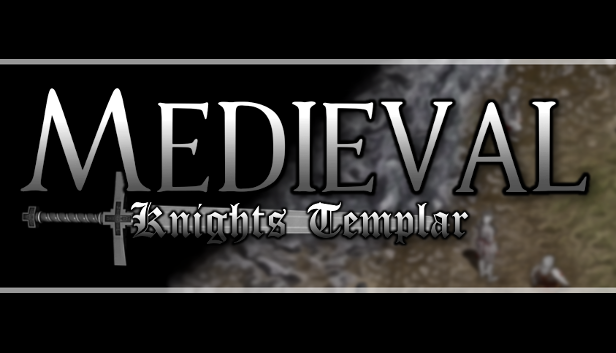 This add-on pack contains a number of pieces of armour and equipment to create a large variety of Knights in the style of the historic Knights Templar. All pieces included in this pack are compatible with all other Medieval packs.
Each Medieval pack builds on the others, offering nearly countless combinations of characters and giving an ever-expanding vast library of tiles and other resources to build your dream game.
*Note:
the Tilesets seen in the sample images are not included in this pack. These Tiles come from Medieval: Town and Country and Medieval: Warfare.*
Features:
2 unique character templates with nearly 40 pieces of equipment, armour, shields, tabards, and more to allow you to create a huge number of unique characters (fully compatible with other templates and clothing/hair/accessories from other Medieval packs).
Each character template and piece of equipment/clothing/etc comes with the resources to create over 50 different spritesheets ranging from walking, running, sleeping, sitting, side-view combat, down poses, idling, and much more – all in 4 and 8 directions! On top of that, each comes with the resources to make busts, paperdolls, and facesets!
4 Pre-made characters utilizing the resources within are included.
Separated shadows for all character templates.
Revised Read-Me and Instruction document.