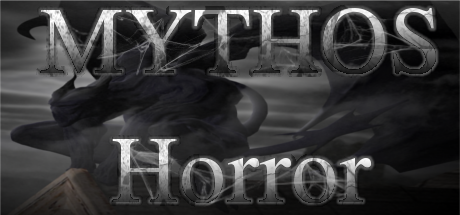 H.P. Lovecraft is the founding father of modern horror, and nobody has been able to plumb the raw, emotional, fear-filled depths of the human psyche the way he has. A mere glimpse of a Lovecraftian monster is enough to shatter the minds of all but the most mentally stalwart. And now it is your turn to terrorize players with the horrors of the Eldritch gods and the unspeakable beyond.
The Mythos Horror pack includes the following:
32 Tilesets (interiors, exteriors, and even tiles for the outer worlds where the ancient ones come from)
238 Spritesheets (4 and 8 direction walking animations, running animations, poses and downs, animated objects, doors, and more!)
32 Character busts, 32 character faces, 32 full character portraits
4 Cutscene images, 4 Game-Over images
50 Front-View Battlers, 50 Side-View Battlers
38 Animated Side-View battlers (including all of the monsters! Check out the example video!)
11 Battlebacks/parallax images
8 High-Quality, looping .ogg tracks by Elija Mills

All of these resources were designed to be compatible with all other PVGames resources. As such, you can freely mix and match as you desire, and all the tiles, characters, monsters, and so forth will fit together. The monsters especially work well as boss encounters in any genre.