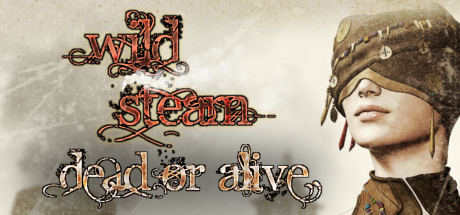 Although this pack is mainly to suppliment the existing Wild Steam resource bundle, it can be used on it's own to create unique characters and Steam Machines.
Here in this pack you will find many resources to create all of your own custom Walking spritesheets in 4 and 8 directions (8 frames of animation), Idle animations in 4 and 8 directions, Pose sets, Running spritesheets in 4 and 8 directions, Busts, Facesets (both have 8 emotional states), Paperdolls, and ANIMATED SIDE-VIEW BATTLERS! Yes, you can create thousands of unique animated Side-View battlers utilizing over 70 different animations to create who-knows-how-many different combinations!
This pack contains:
2 additional Base character templates -1 male, 1 female - each base has walking, running, idle, pose, animated battler spritesheets, 8 busts, facesets, and a paperdoll.
50 additional clothing and equipment options that fit the base templates and all of their resources (these work with all 2nd Generation base templates, not just the ones included in this pack!)
100+ Steam Machine pieces for you to build your own various Steam (or other) powered devices, machines, and contraptions!
A couple example characters and Steam Machines already made.
Templates and basic tutorials to use the resources and make your own characters and spritesheets.
BONUS: Three Western-themed tracks by Scythuz!